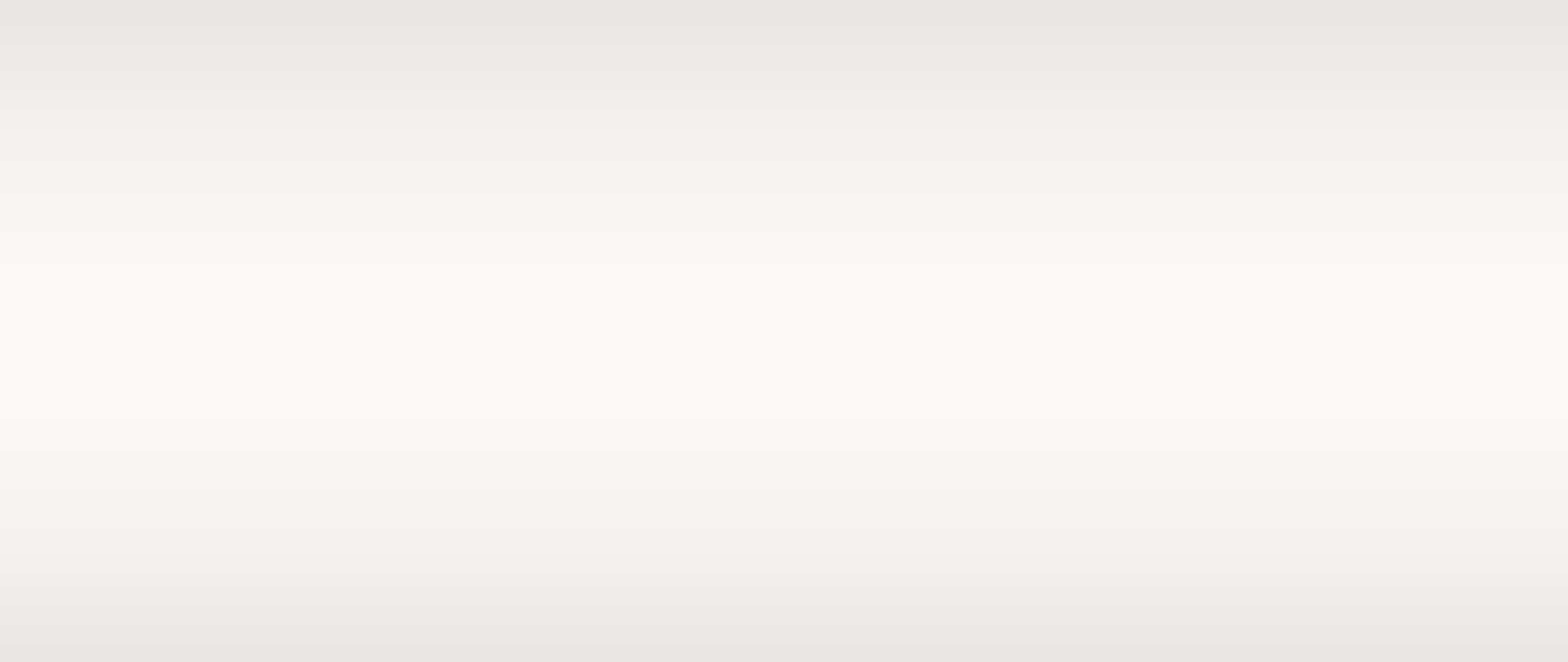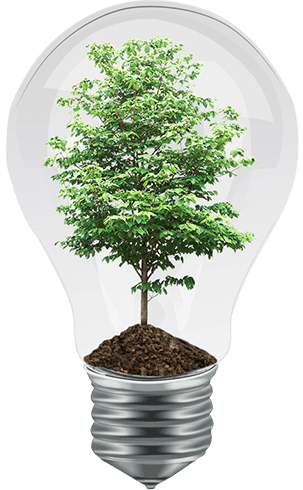 Bag
is a New generation of innovation
in eco packaging!
Life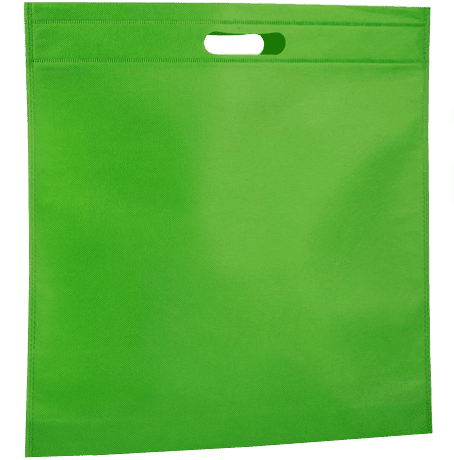 We produce
recyclable
eco bags
in Kazakhstan
from non-woven material (spunbond)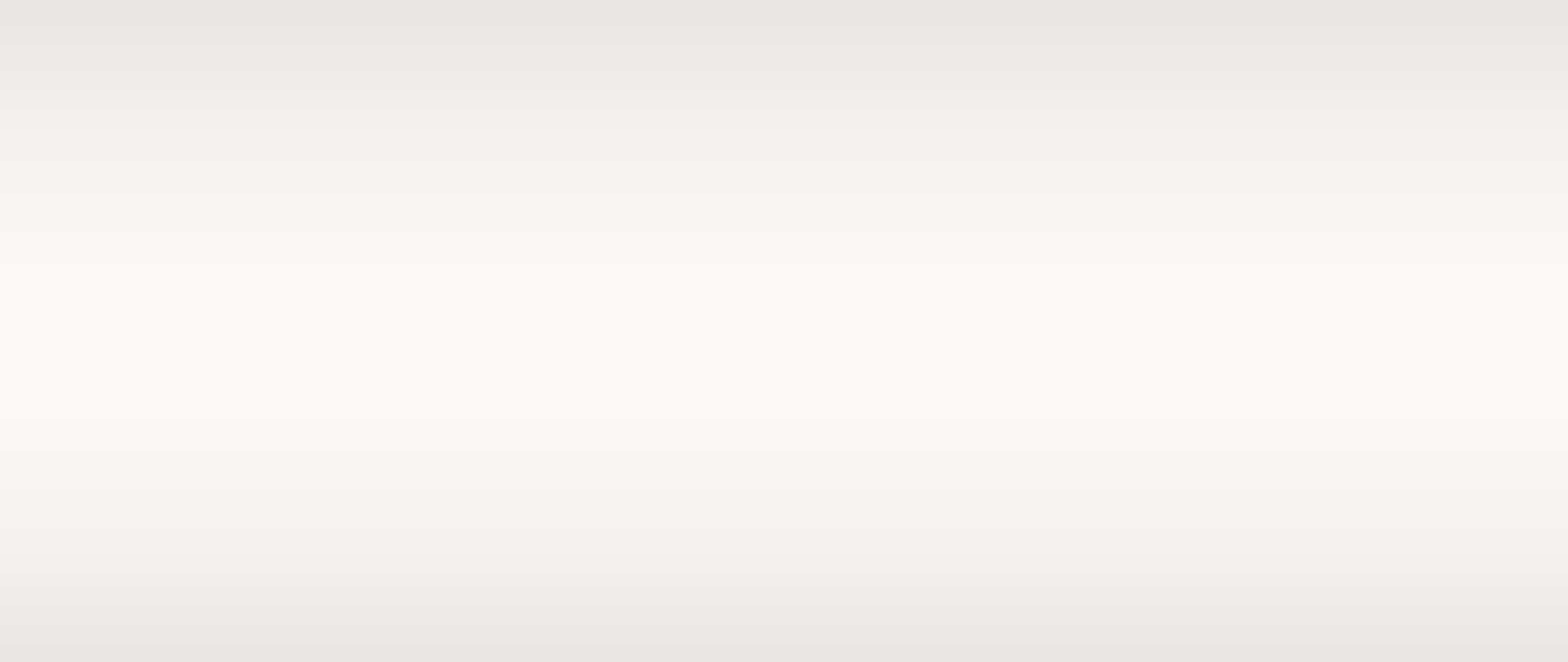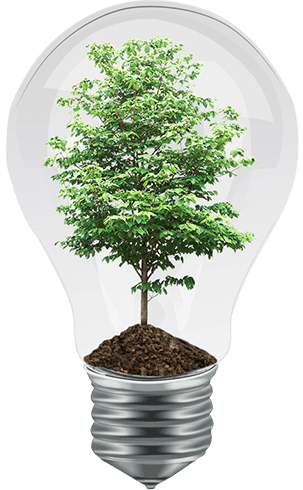 eco bag
is the best replacement of plastic bag!
Non-woven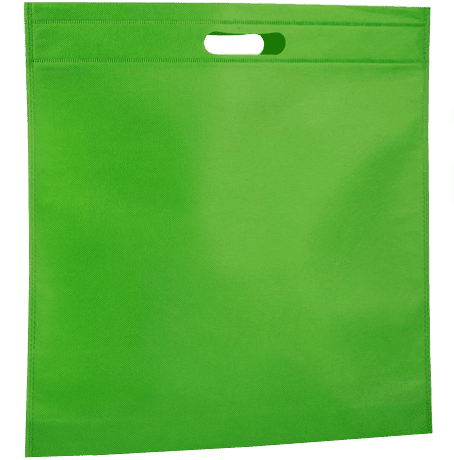 Eco bag from
LifeBag!
recyclable, reusable
and eco friendly








Eco bags from LifeBag is an innovation that replaces plastic bags.
Using eco bags from non-woven material you reduce the amount of plastic bags
Gallery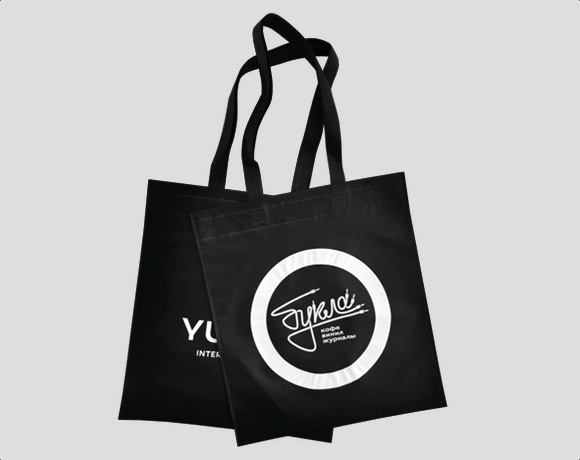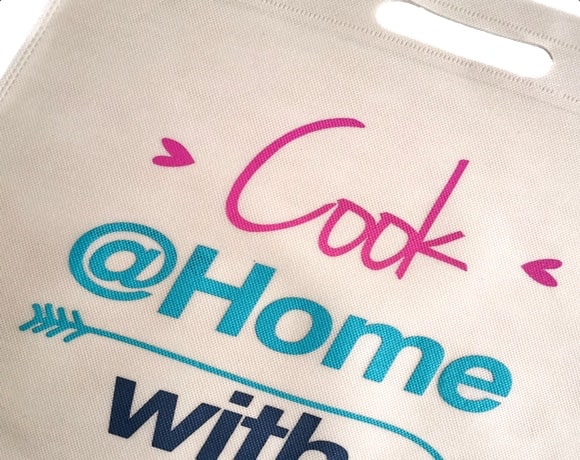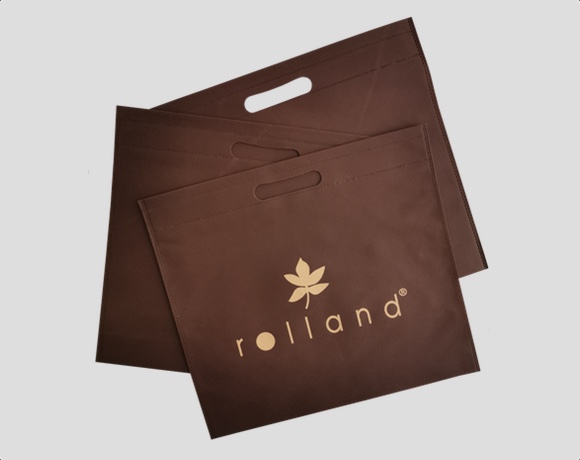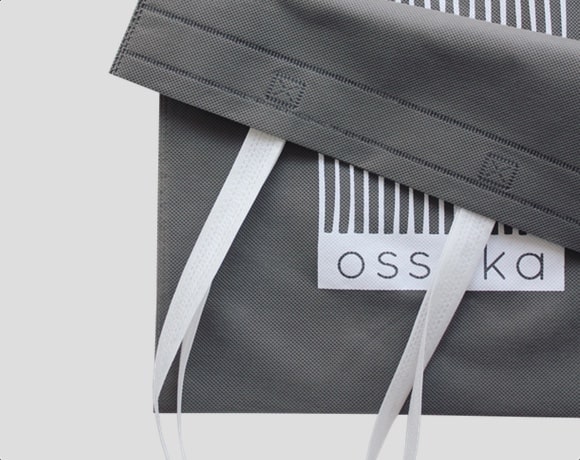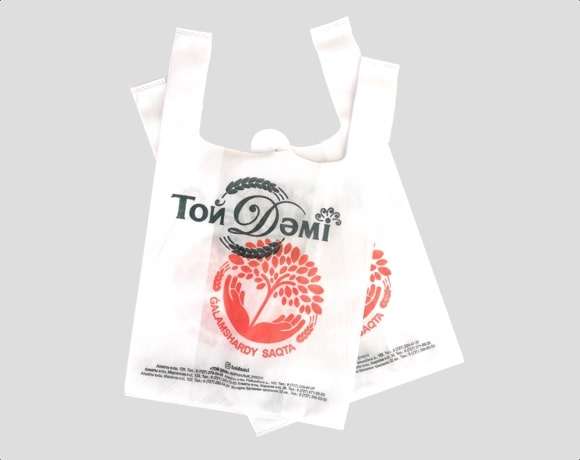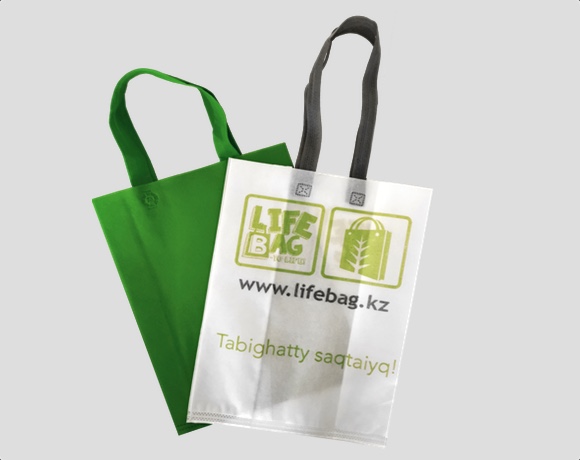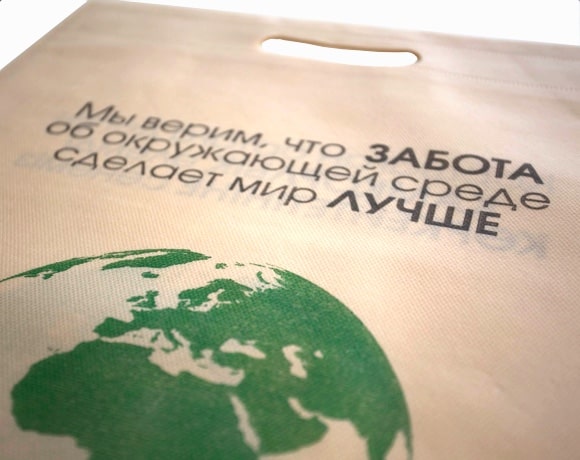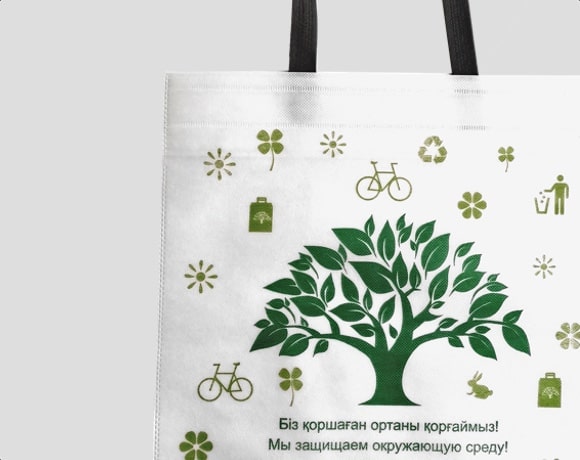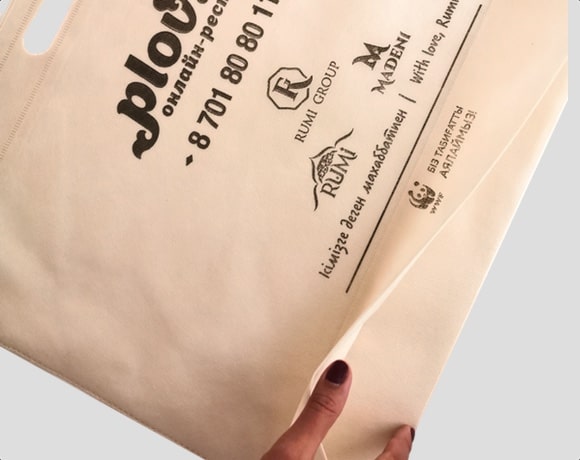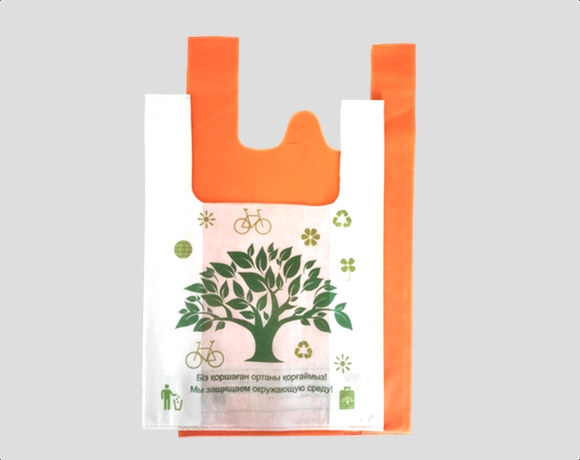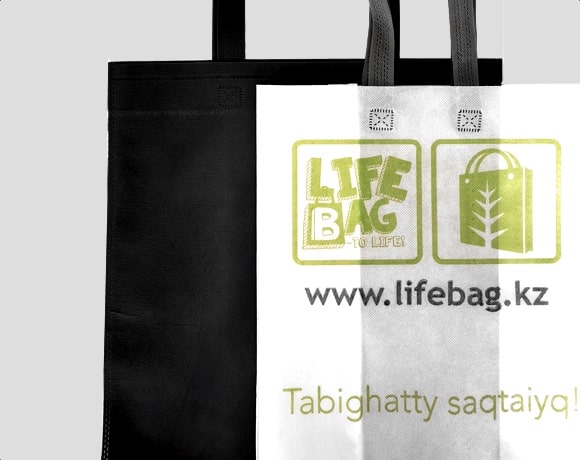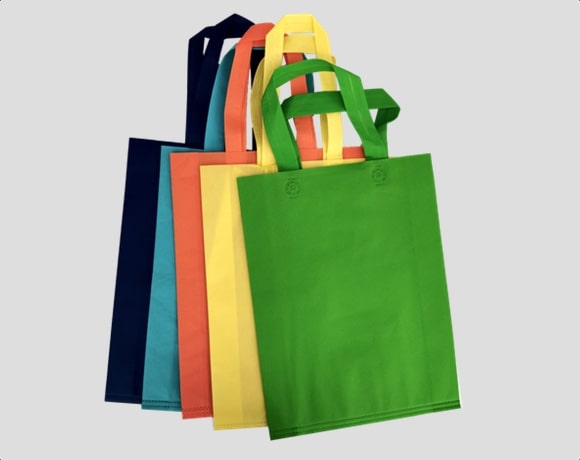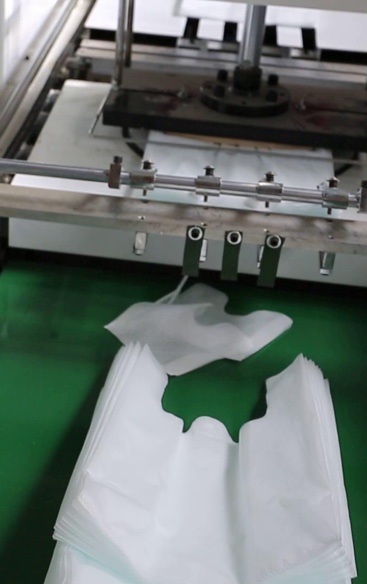 Non-woven material

We use non-woven material spunbond to produce our products - ecobags. Spunbond is a new generation recyclable material. It is a breathable, reusable, durable and lightweight material. Spunbond decomposes to carbon dioxide and water under the sun (UV) in just 10-12 months and it's eco-friendly material that does not have an impact on the global environment.

LifeBag company

We are a non-woven eco bag manufacturer in Kazakhstan, specialized in producing non-woven eco bags by innovative technology. Eco bags production was launched in 2015. Our factory is equipped with a modern automated full-cycle conveyor line.

Eco friendly

Our eco-bags from non-woven material spunbond fully satisfy the requirements of the European Directive 2004/12/EC on packaging and packaging waste, where pointed the properties that the eco-packaging must have.